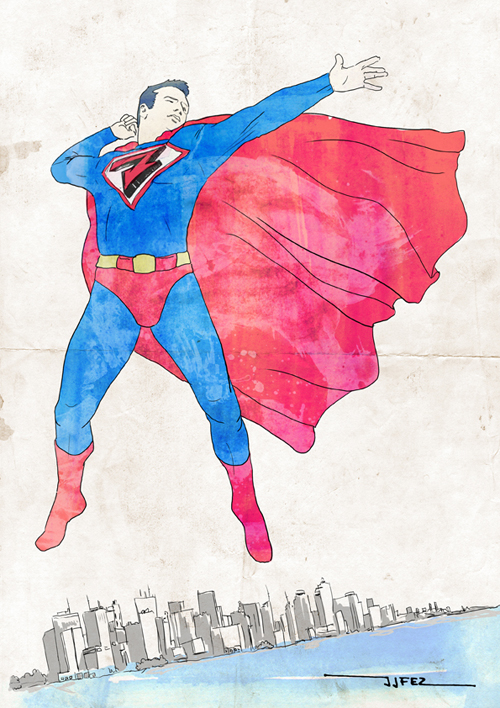 Know me a little bit more.
Born in 1980 in Cadiz, Spain, I studied fine arts and graphic design at the Faculty of Fine Arts in University of Seville. I participated in numerous exhibitions throughout Spain and abroad and received various awards for my work.
Currently I am living in Germany and work as a freelance art director, graphic designer and illustrator for advertising companies, editorials and direct clients. Right now I have more than 15 years of experience!